Walking Drawings – June 14
2009, graphite and mixed media, 25"" x 19""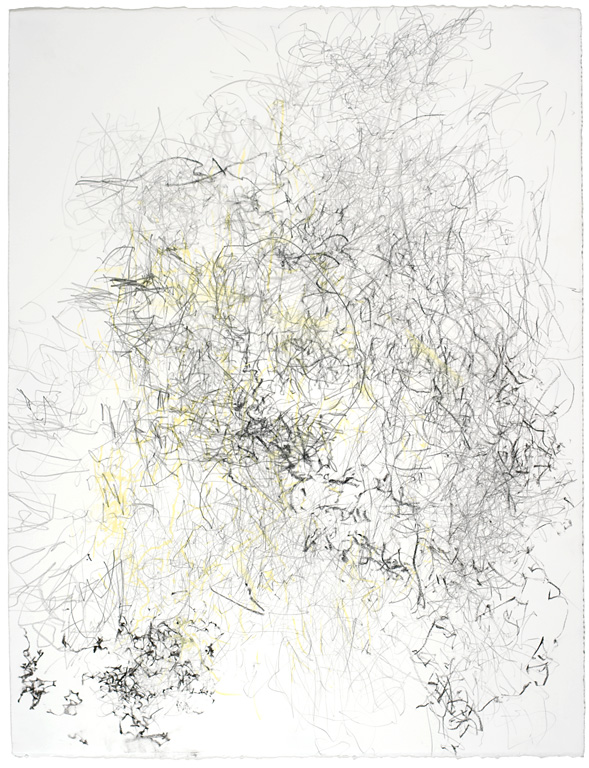 There are twenty-one "Walking Drawings" made with my collaborative partner, Rhonda Neufeld.   All were made at The Banff Centre in the spring or 2009.  Our collaborative efforts began in 2007.  This was our second residency in Banff.
Tags: collaboration, neufeld